About Us
At our core, we're a team of builders. We are experts at creating stunning brands, engaging user experiences, and robust software applications.

We help entrepreneurs and companies at any stage (startups to Fortune 500) create and launch their most ambitious digital projects. Whether building a Web or Mobile App, API, or Website, we're the ideal team to partner with given our experience and skills.

As a group of talented in-house developers, designers, and product strategists, we live to design and write quality code. Our company was founded in 2013 by Greg Hausheer and Ben Beecher.
Our team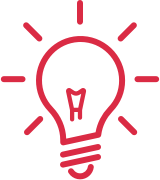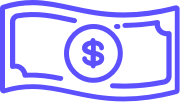 $0
Dollars In Outside Funding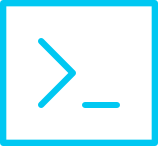 Our Team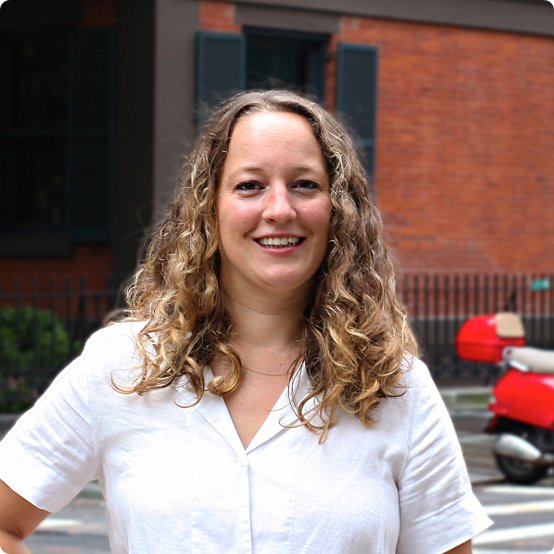 Andrea Morin
Creative Director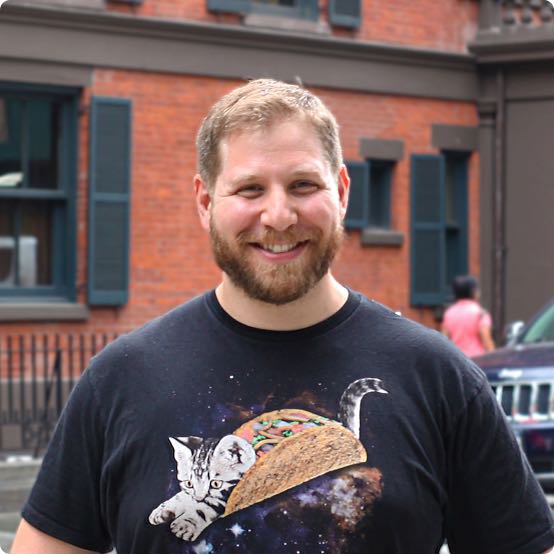 Ben Beecher
CTO and Founder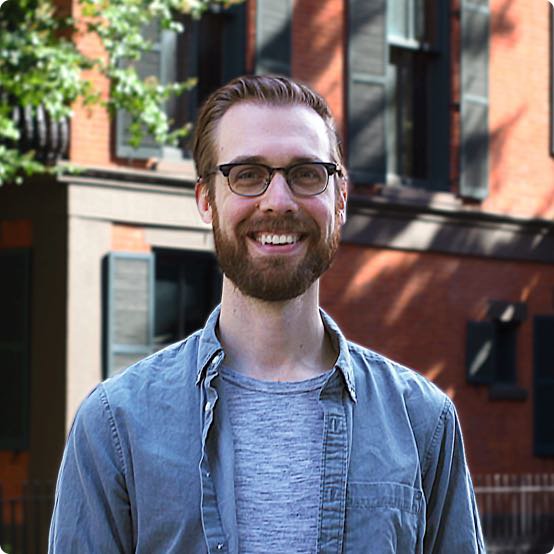 Brian Edelman
Engineering Manager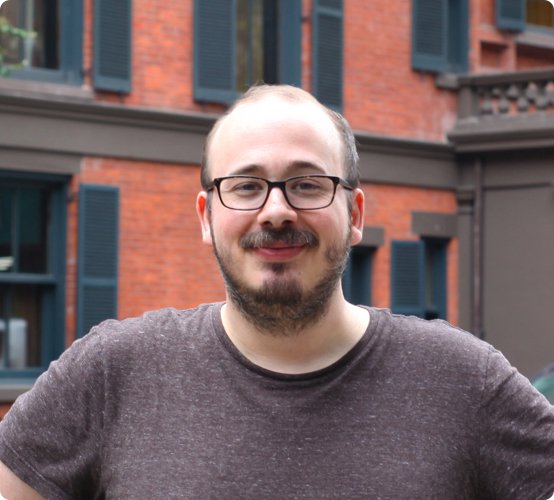 Chris Weed
Software Engineer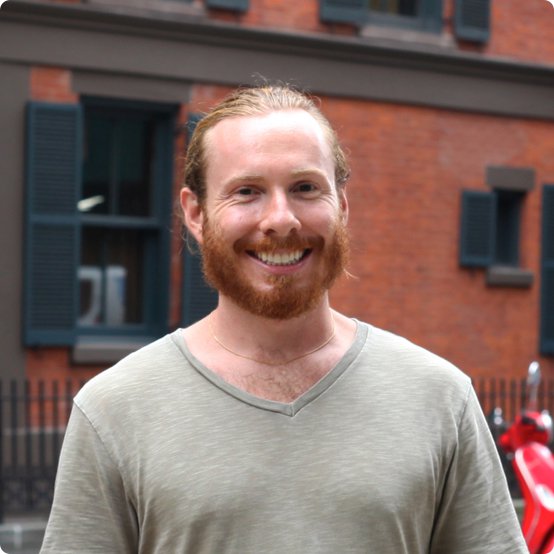 Greg Azevedo
Software Engineer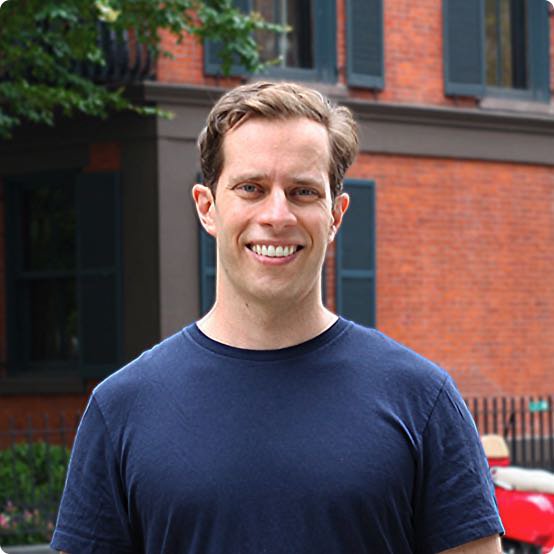 Greg Hausheer
CEO and Founder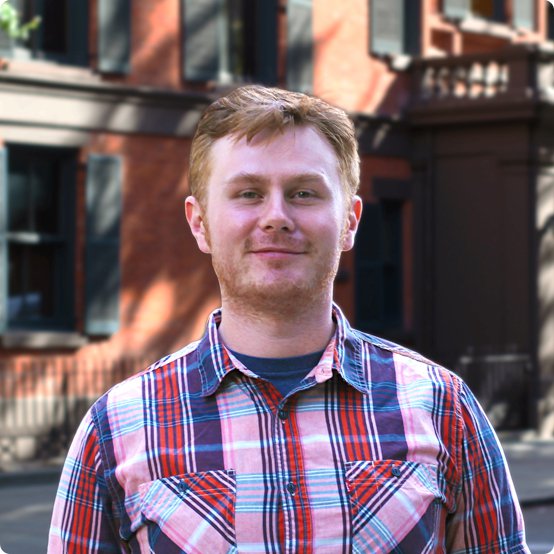 Ian Pollack
Software Engineer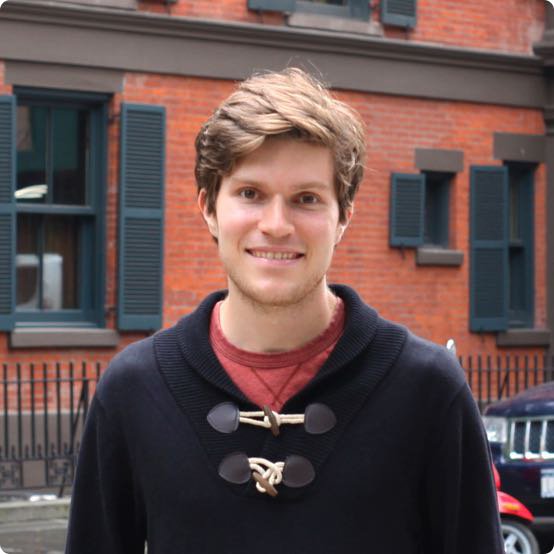 Jake Kent
Engineering Lead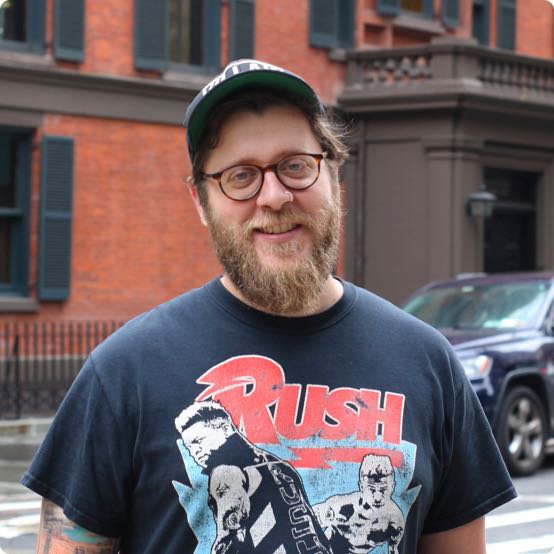 Trevor Moorman
Head of Operations
We call NYC our home, but we're remote friendly too. Interested in joining? Send us a note.