Responsive Web App Designs
Discovery and Strategy
Branding
User Experience Design
User Interface Design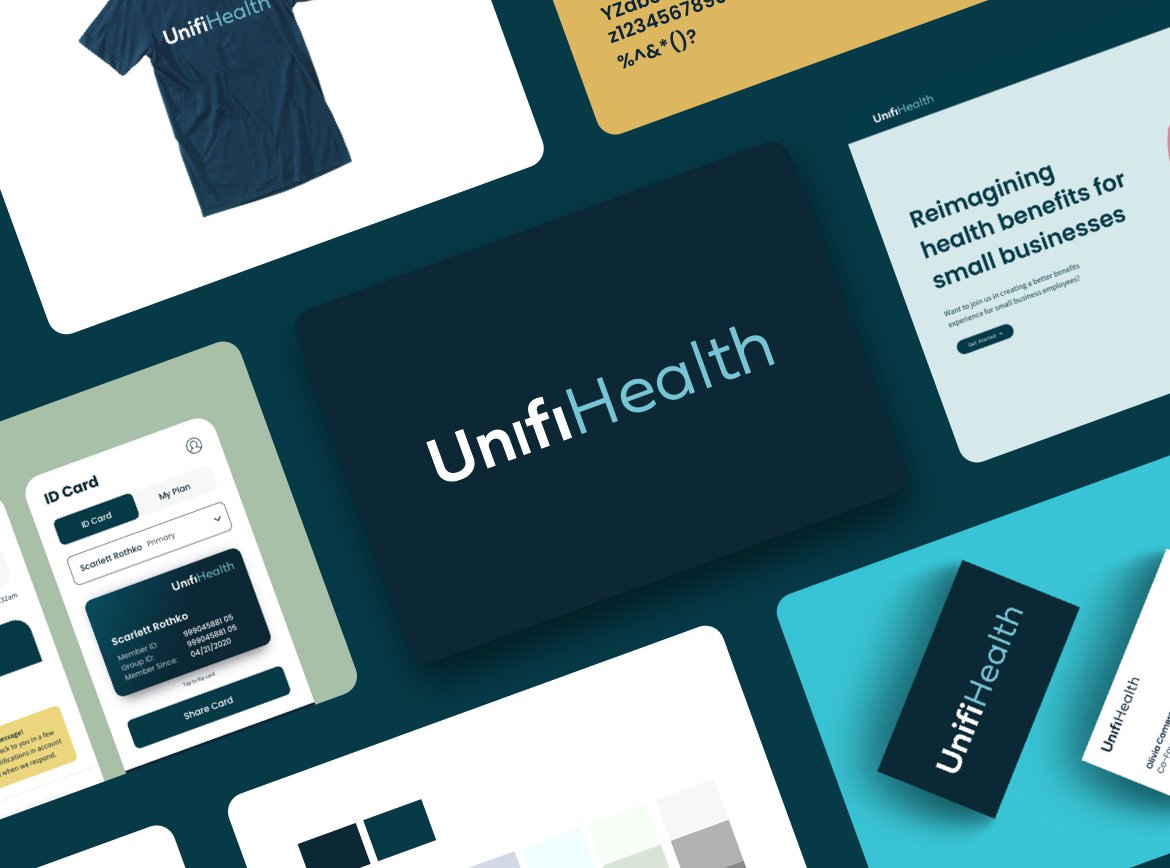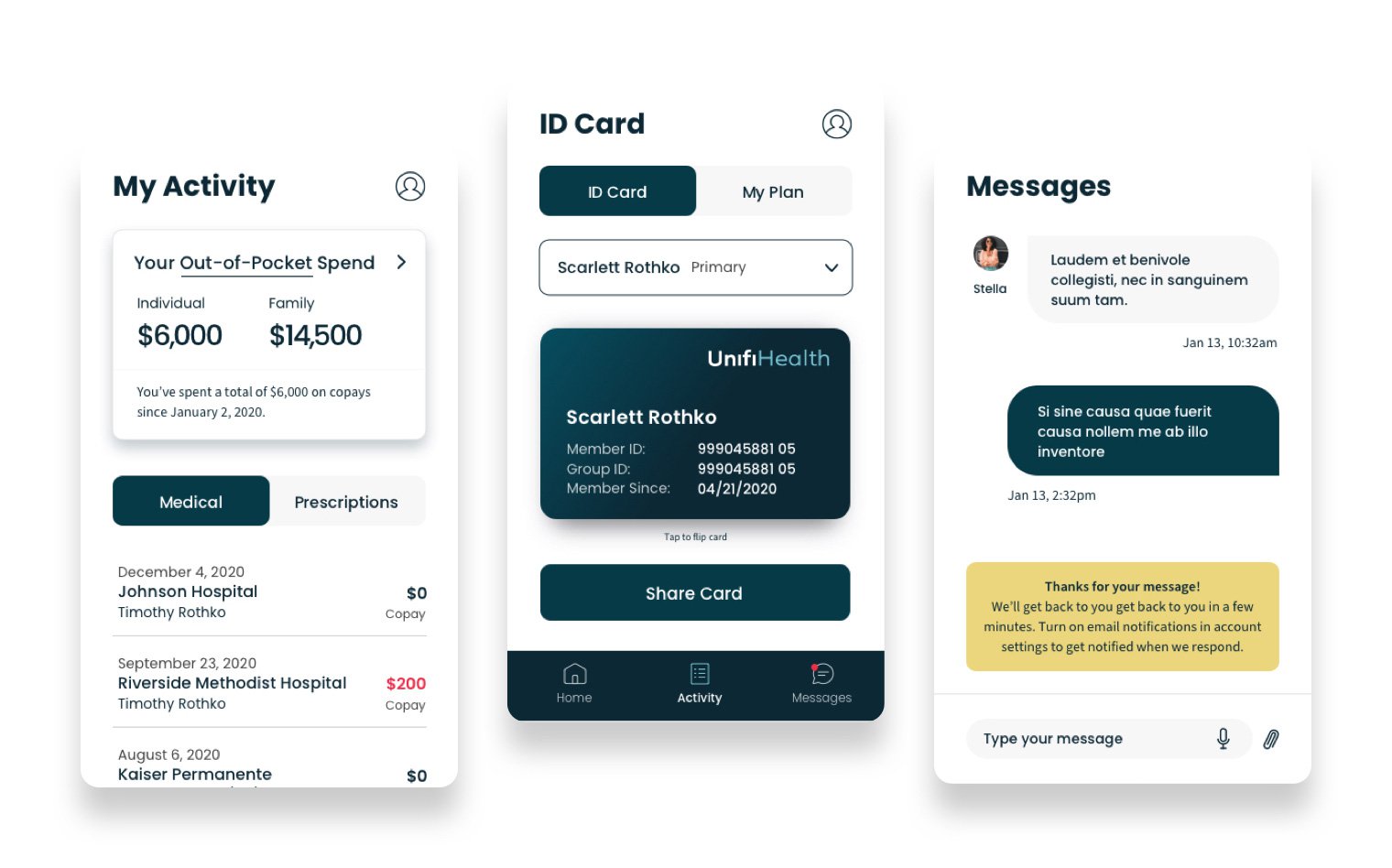 As an early startup, Unifi Health needed to design their member portal and build an engaging experience. After a previous team had created wireframes that were missing key user interactions and a visual design that felt off-brand, Unifi partnered with our team to improve the designs and incorporate nuance specific to the healthcare industry.


Auditing Brand and Design Experiences
After reviewing the existing assets and identifying issues in the information architecture, workflows, and components, our team redesigned their member portal experience. Along the way, we rebranded Unifi Health by designing a new word and logomark, updated the color palette, and created brand guidelines for the company that were more appropriate for B2B but still user-centric.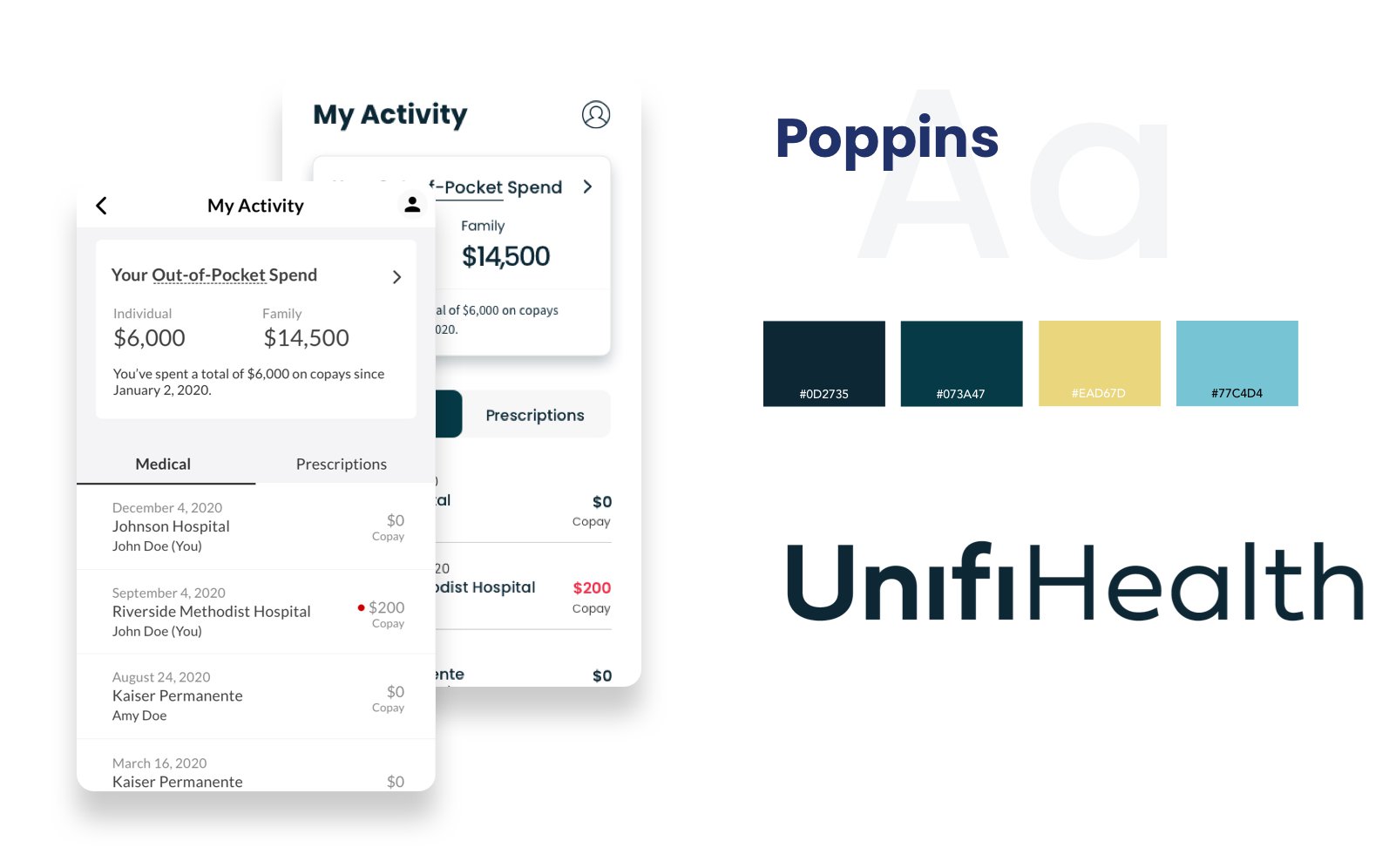 Bringing Delight to Health Insurance
By simplifying the complexity and frustration of health insurance, Unifi's product helps small business owners focus on their top priority - taking care of their employees.