Interested in joining our team?
We're a creative place for design and technical professionals to practice and grow their skills. The number one reason people join our team is for the excitement and exposure to different technologies, design, and clients alongside the awesome companies they are building. Our work is diverse, always changing, and challenges us daily. Want to join? Here's more about what we can offer.
See our open positions

Uncapped Vacation
Take what you need, when you need it.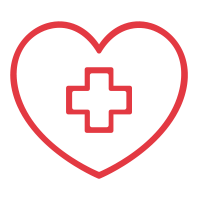 Paid Sick Time & Time Off
We pay you year round, no questions.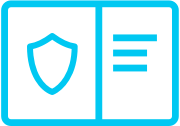 Healthcare
With medical, dental, and vision plans, we've got you covered.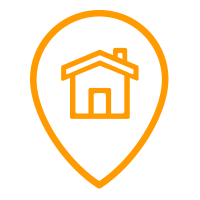 Work From Home Wednesday
Need a 'headphones on' day? Have one every week.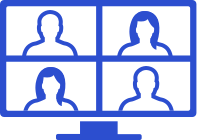 Work Remotely
Fully remote? Offices are important, but we like remote work too.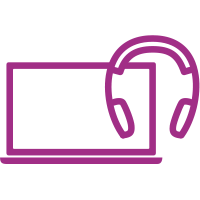 New Gear
New computer, headphones, standing desk, and anything else.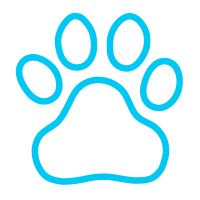 Pet Friendly
We <3 animals of all kinds.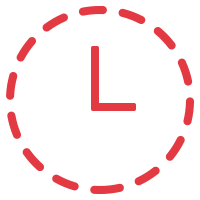 Flexible Hours
Sometimes you need a few hours off midday, we understand.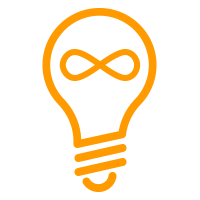 Continued Education
Want to learn a new skill? Let us help with on-line or in-person classes.
What do we look for?

We love working with the best talent. Raw technical and design skills are a key ingredient to the success of our company.


But just as important is the ability to get things done. A good answer is better than the perfect one. Our best employees are able to ship their work on time and find the solution that is both right for the client and simple to implement. This takes practice, patience, and good communication skills. It's no surprise that many of our employees have run their own businesses or worked as freelancers before joining us.
Software Engineer

Why Are We Hiring?


We're continuously hiring for software engineering roles at our company, and welcome candidates with all kinds of programming experience (different languages, frameworks, platforms, etc). We've found that both candidates with traditional CS backgrounds as well as others who are self-taught or freelancers can excel at our company.


We're not interested in hiring for any particular niche skill at the moment. Rather, we like to engage with engineers who have a well rounded and full stack background, either for web or mobile. If you feel particularly strong in one skill though, we still would like to talk.


More About The Role

As an engineer at our company, you'll work directly with our CTO and Creative Director and other engineers on a variety of software projects covering different programming languages, frameworks, and application architectures.


The single best reason to be an engineer at our company is because of the exposure to different programming languages, technologies and client projects.


Typical client work includes building any of the following: web and mobile apps, public and private API's, static sites and CMS platforms, e-commerce sites like Shopify stores, and digital transformation projects with enterprise clients.


For more information about how we run our Sprints and manage our SDLC, read our company Playbook.

Specific Qualifications

Ideally, you have experience with the following:


You have 2+ years working as a software engineer at another agency, a product focused startup, or an enterprise company.
You have spent some time freelancing independently, whether as a side hustle or full time. Almost everyone on our team has been an individual freelancer at one point, and understands the value of all the "work" outside of the actual deliverable for the client: excellent communication, professionalism, punctuality and follow through.
You have 0 ego with regards to your code, can both receive and offer feedback positively, and are willing to pair and help others as develop software alongside you.
You're a self-starter. You're not afraid to take initiative, but know when and how to check with others to ensure you're making the right decision. You can balance the technically correct and/or more elegant solution with what the client wants (which often differs) and can do this quickly.
You're not afraid to ship code! We don't care if it's not done yet. Push it up and get feedback!


Our company does not offer equity as we're not a venture backed startup. However, there's the possibility in the future we do a revenue share of profit for our employees split at year's end based on tenure.

To apply for this role, send both greg@lightmatter.com and ben@lightmatter.com an introductory email and attach your resume and cover letter along with your github profile if applicable.