Careers
Passionate about health technology and improving the lives of others?
Frustrated with the (lack of) tools and products that currently exist?
Lightmatter is a team of designers, developers, strategists, and frustrated patients building software products for health and wellness companies who desperately need them. We're based in NYC, but we hire and work globally.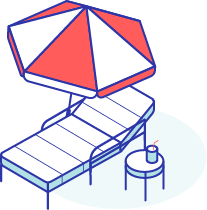 Vacation is uncapped. Sick time is paid. We're designing and developing in health, after all.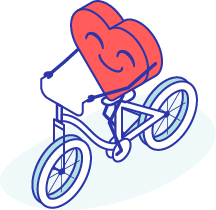 On that note, our healthcare is exceptional (medical, dental, vision - you name it).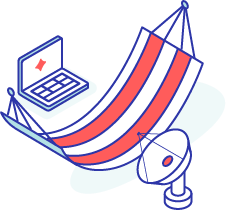 Work remote or wherever you work best. It's up to you.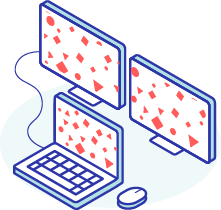 The best tech (laptops to create, headphones to flow, standing desks to stay healthy).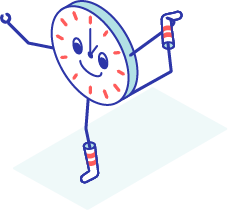 Flexible hours (for that midday nap, run, long lunch, reading session, or meditation).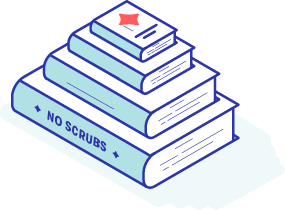 Ongoing education because we like our people smart (no scrubs).
Speaking of smart people, do you know a…